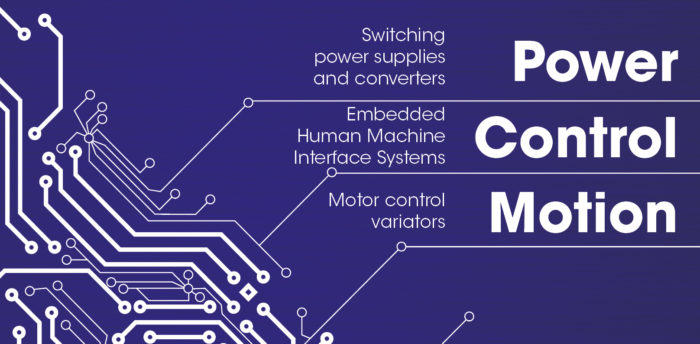 We create, design, qualify, manufacture and test bespoke embedded electronic systems for your machines and equipment.
Our embedded solutions are based on one or more technologies giving you the benefit of optimised architecture for complete control of your products.
Our products combine quality and technical sophistication:
Capital goods: Intuitive, highly reactive and "cloud ready" crystal vision touch screen control systems
High performance processes: SOM modules and specialised Cortex A/DSP multi-core single-board systems
Smartgrid and communication: WIFI, GPS, CPL, GPRS, 3G
Analysis Control: battery-powered products in all-terrain carrying case
Industrial process: rackable communicating ATEX products with integrated pneumatic functions
Our communicating products are designed to be futureproof. The arrival of the Internet of Things (IoT) and Industry 4.0 makes these anticipated preparations essential in the creation of future services.
50 years of experience. Creating tomorrow's products, together